Our Vision
To be the best-in-class distributor representing renowned FMCG brands across all trade channels in the market-place.
Our Mission
We will achieve our vision by consistently delivering extraordinary value to our customers and stakeholders through the building of passionate, empowered and high-performing teams.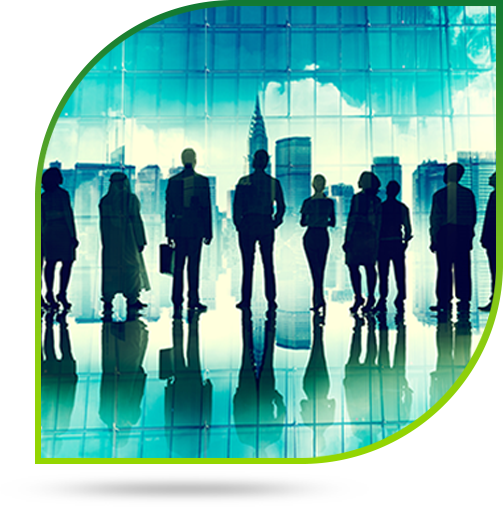 Values
Our work environment is based on seven key values:
Straight-talking : We encourage open debate where the best ideas Win.
Diversity and respect : The diversity of our workforce is an asset and we treat everyone with dignity and respect regardless of status, gender, education, ethnicity or religion.
Meritocracy : The rewards and career advancements of our people re based on their performance and capabilities, not on their wasta (influence).
Customer centric : We put our customers at the center of our focus and initiatives, with the objective of providing them with unmatchable levels of services and products.
Empowerment : We empower people to make decisions with a bias for action.
Teamwork : We actively share information and ideas, enthusiastically working to make those around us better.
Employees as core assets : We believe that our employees are our most valuable resource, and do whatever it takes for their continuous training, development and motivation.