About Alghanim Industries
Alghanim Industries is one of the largest, privately owned companies in the Gulf region. A multi-national company in outlook with operations in 40 countries, Alghanim Industries is a multi-billion dollar conglomerate with more than 30 businesses. The company has been recognized as one of the Best Employers in the Middle East and one of Asia's Best Employer Brands, as well as having the best corporate governance in Kuwait.

Alghanim Industries has an 80+ year heritage as a successful commercial enterprise in the Gulf region, with a proven track record of reacting to economic and market changes. As a result, this diversified multi-national corporation has built a reputation synonymous with market leadership.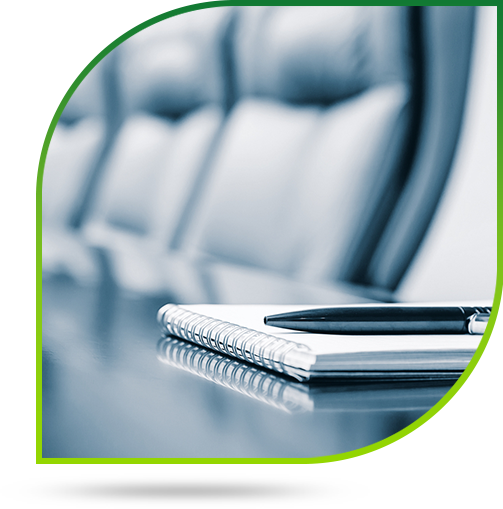 Key facts and figures about Alghanim Industries:
We deal with over 300 global brands and agencies.
We have a strong presence in the Middle East, India and Turkey, with operations currently extending to Eastern Europe, Africa, East and Southeast Asia.
We are a market leader in almost every major business in each major geographical area in which we operate.
We employ almost 14,000 employees from across 64 nationalities.
We have a long history of success built upon the early adoption of global best practices.
We are a highly-respected family and brand name in the region.